Hi I am new to building houses in the Sims 4 and new to this site. I saw your great tutorial on how to use build mode. I was wondering if someone can help show me how to build a roof on a house that has some polygon shaped rooms. Specifially I built a couple "bay windows" areas that are octagon shaped and I cannot for the life of me figure out how to put a proper roof on it. I can only figure out how to make square or rectangular shaped roofs. Can anyone give me any tips on this? Much appreciated!
---
Sorry for the belated reply, I'm not used to people using the forums anymore!
To answer your question, I have some issues using roofs on octagonal roofs (or diagonal roofs combined with normal roofs) myself. I hope we'll get octagonal/round roofs very soon, it's challenging without them!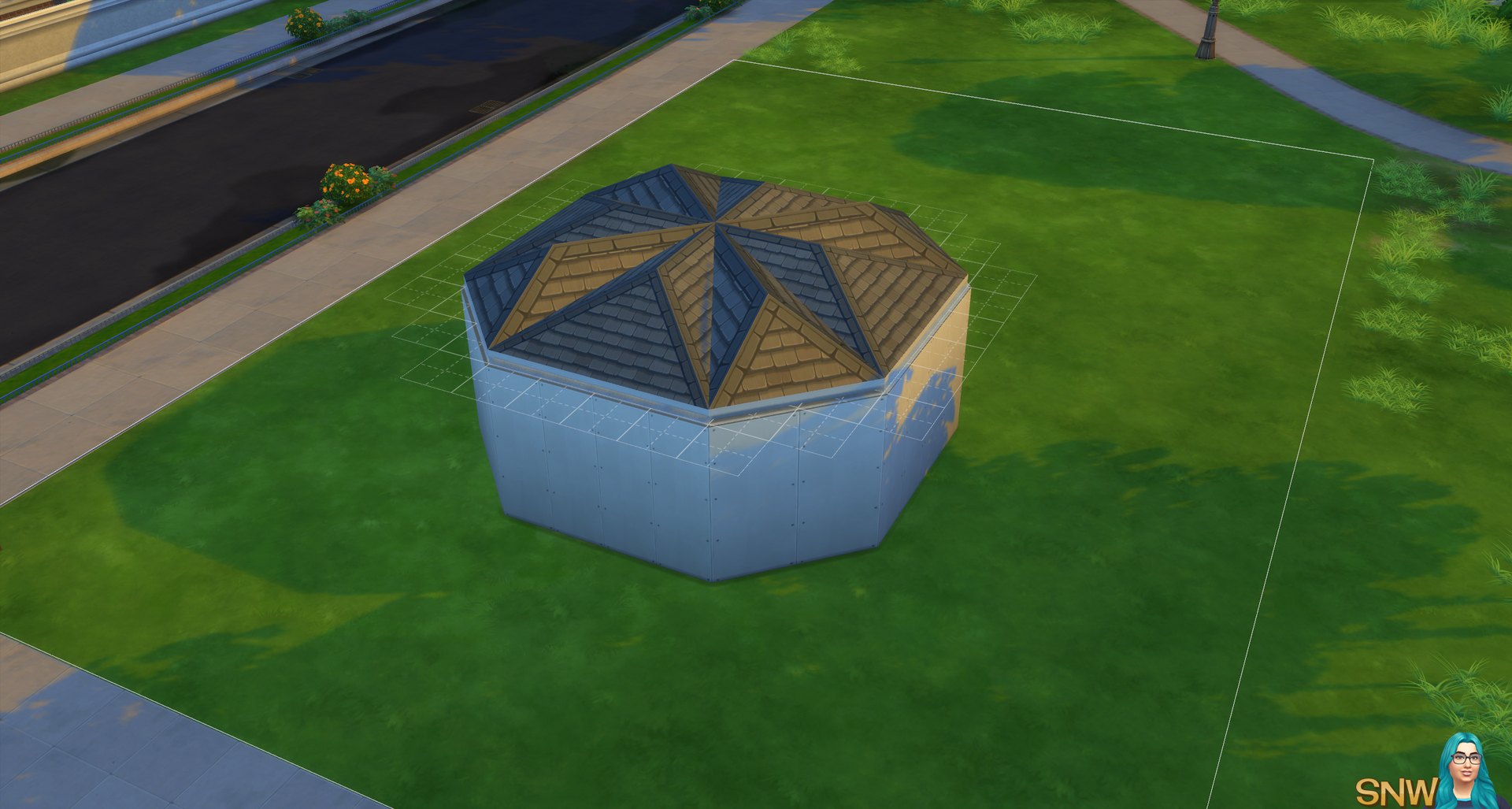 This is the best I could do combining normal and diagonal roofs was this, and this is likely not what you want for your house...
However in the meantime I suggest using any of the normal roofs for bay windows: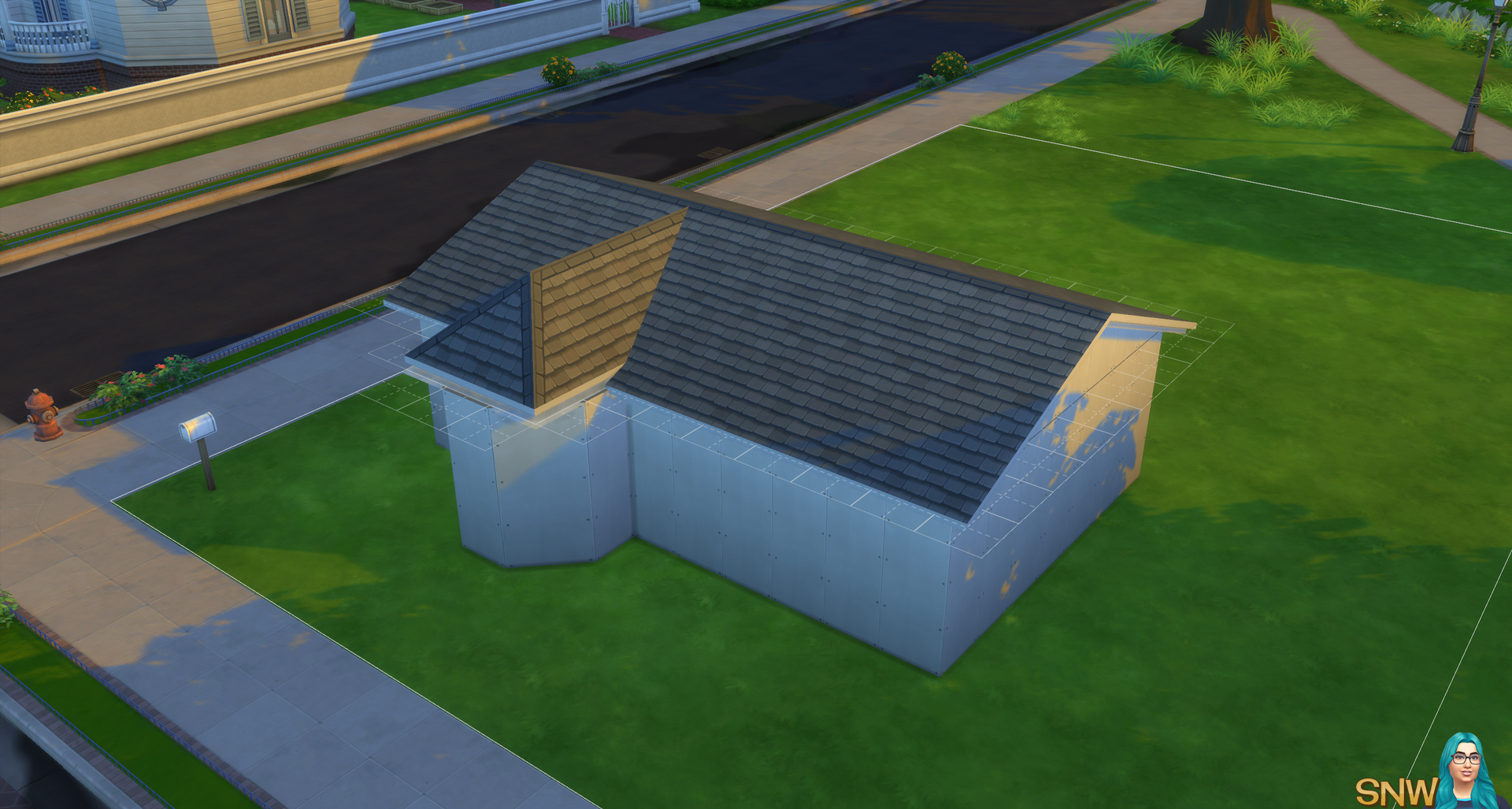 And either use a flat roof for octagonal pieces (make them nicer with fences on top), or a plain hipped roof:
If you like, you can also use a diagonal hipped roof: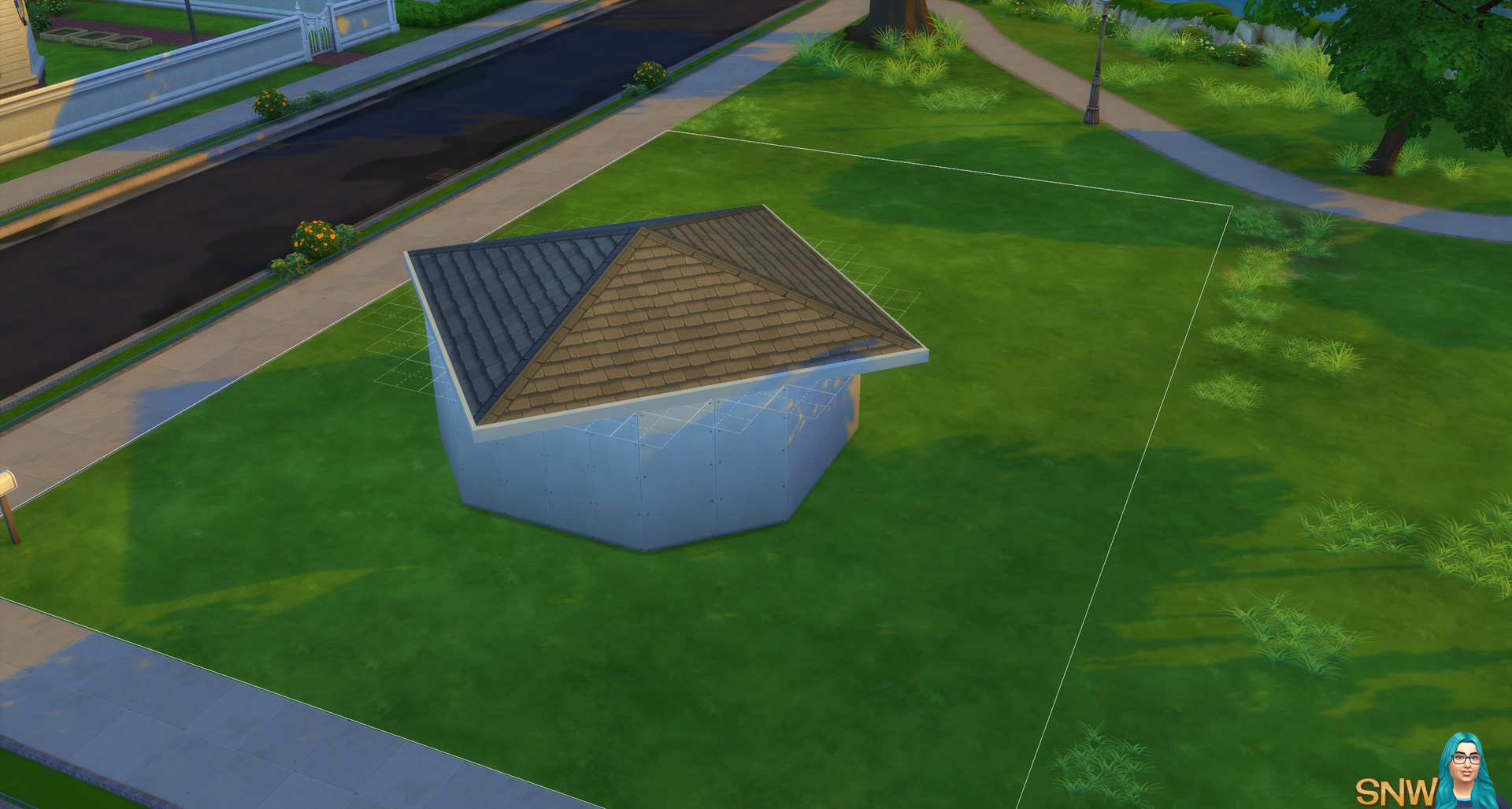 Maybe finish it off with colums underneath the roof corners

The hipped roof also works nicely on top of towers like those on Victorian mansions. Play around with the curvature and pitch as well!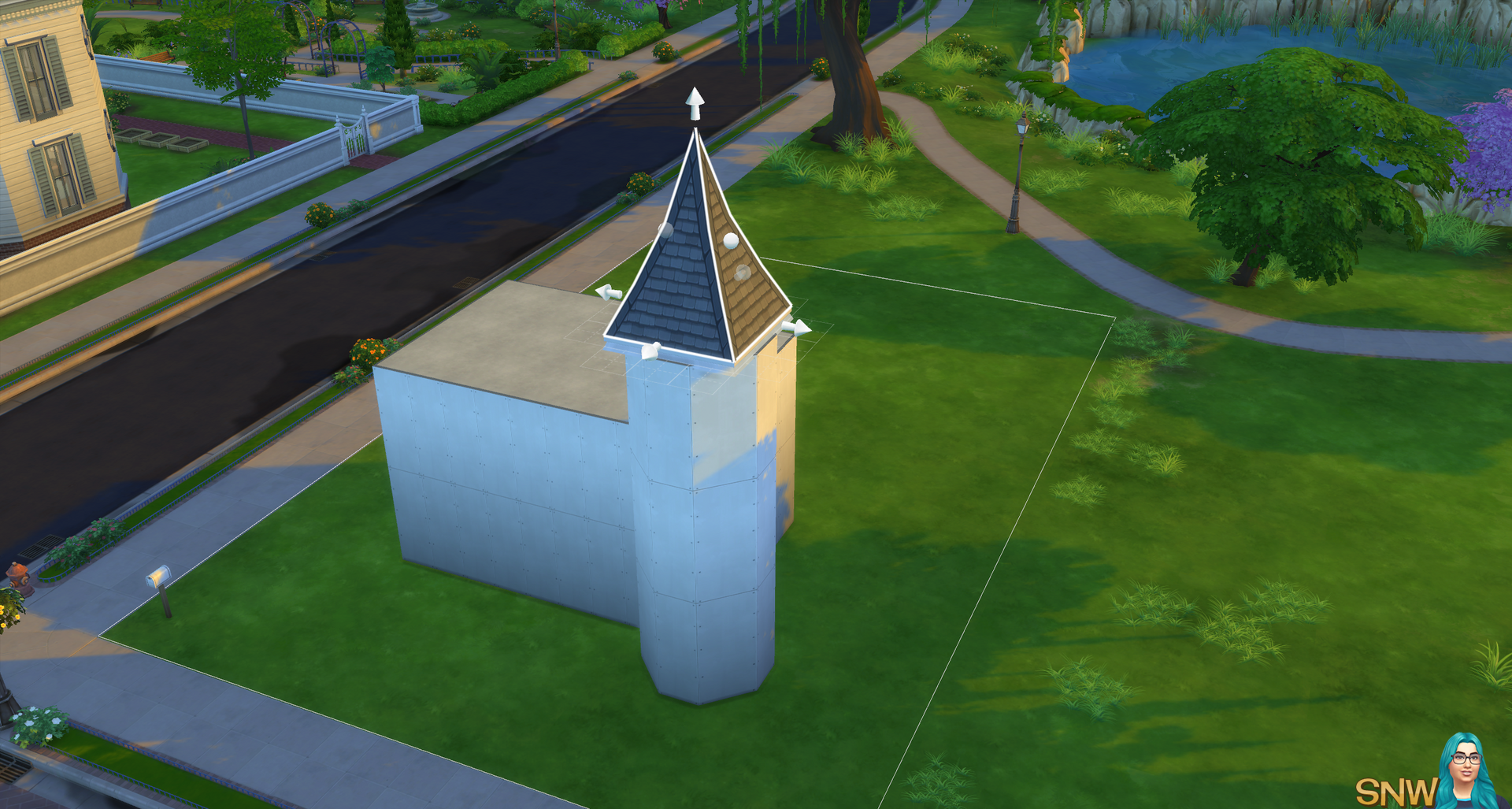 Here are a few more ideas: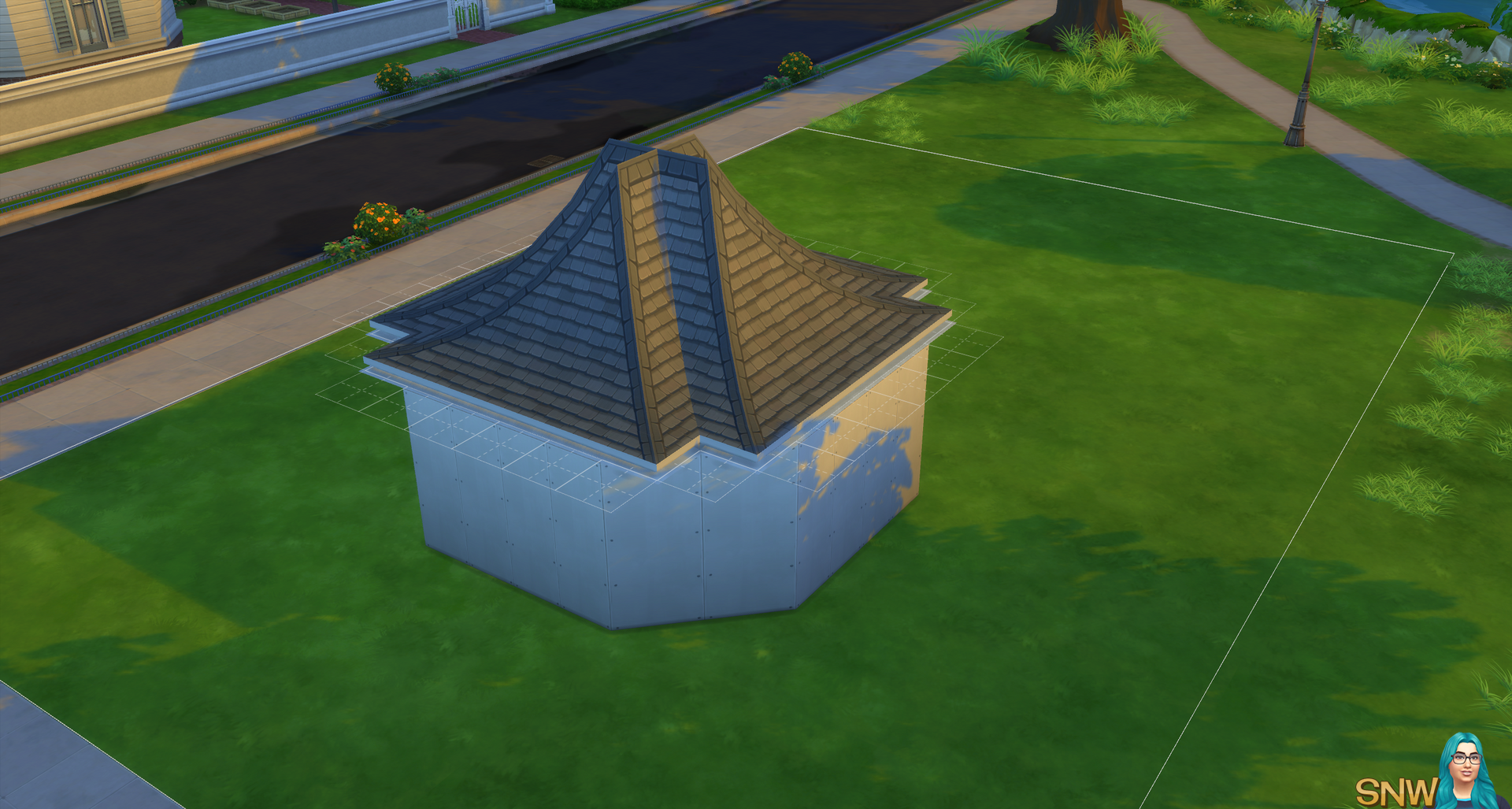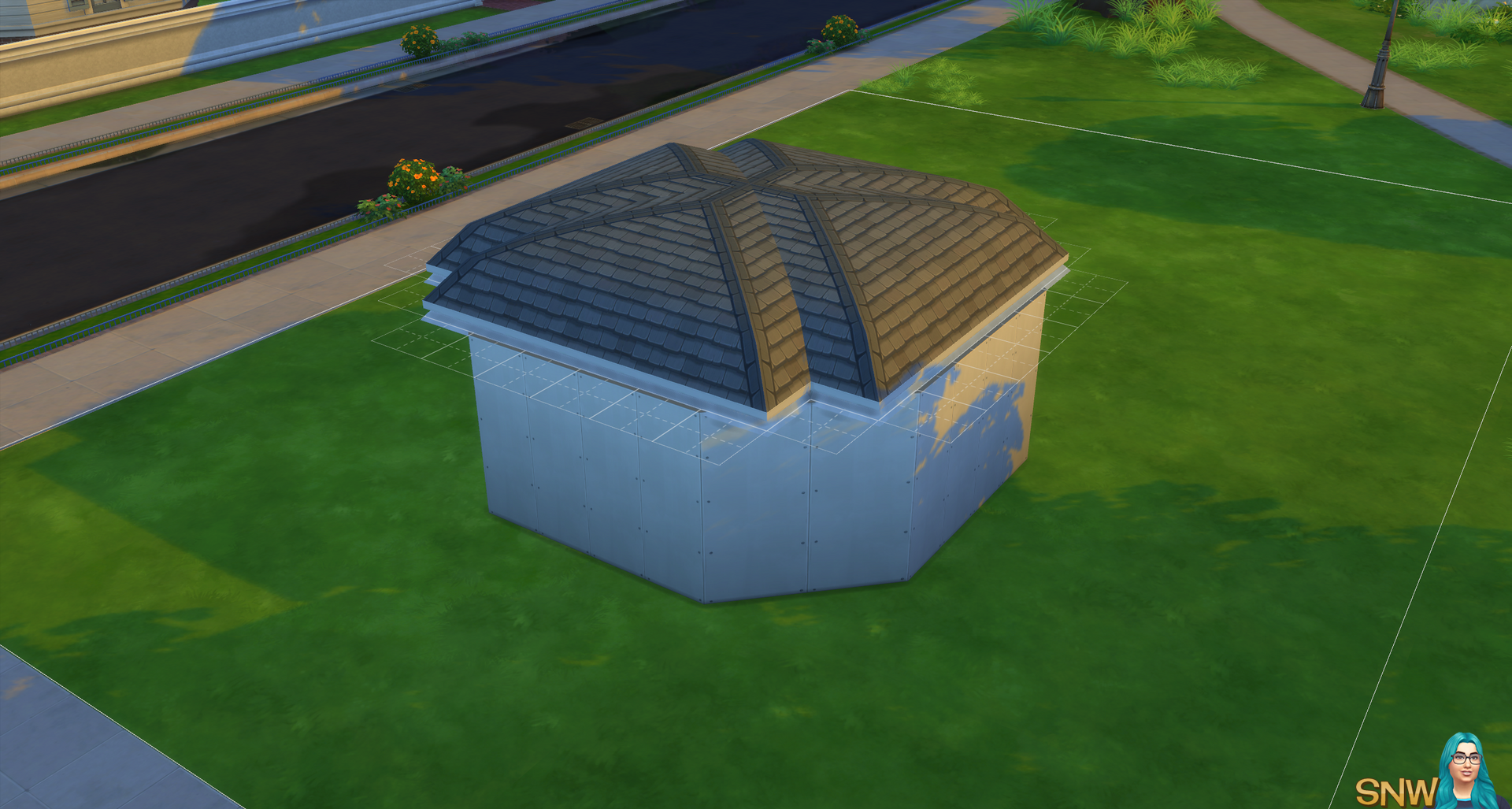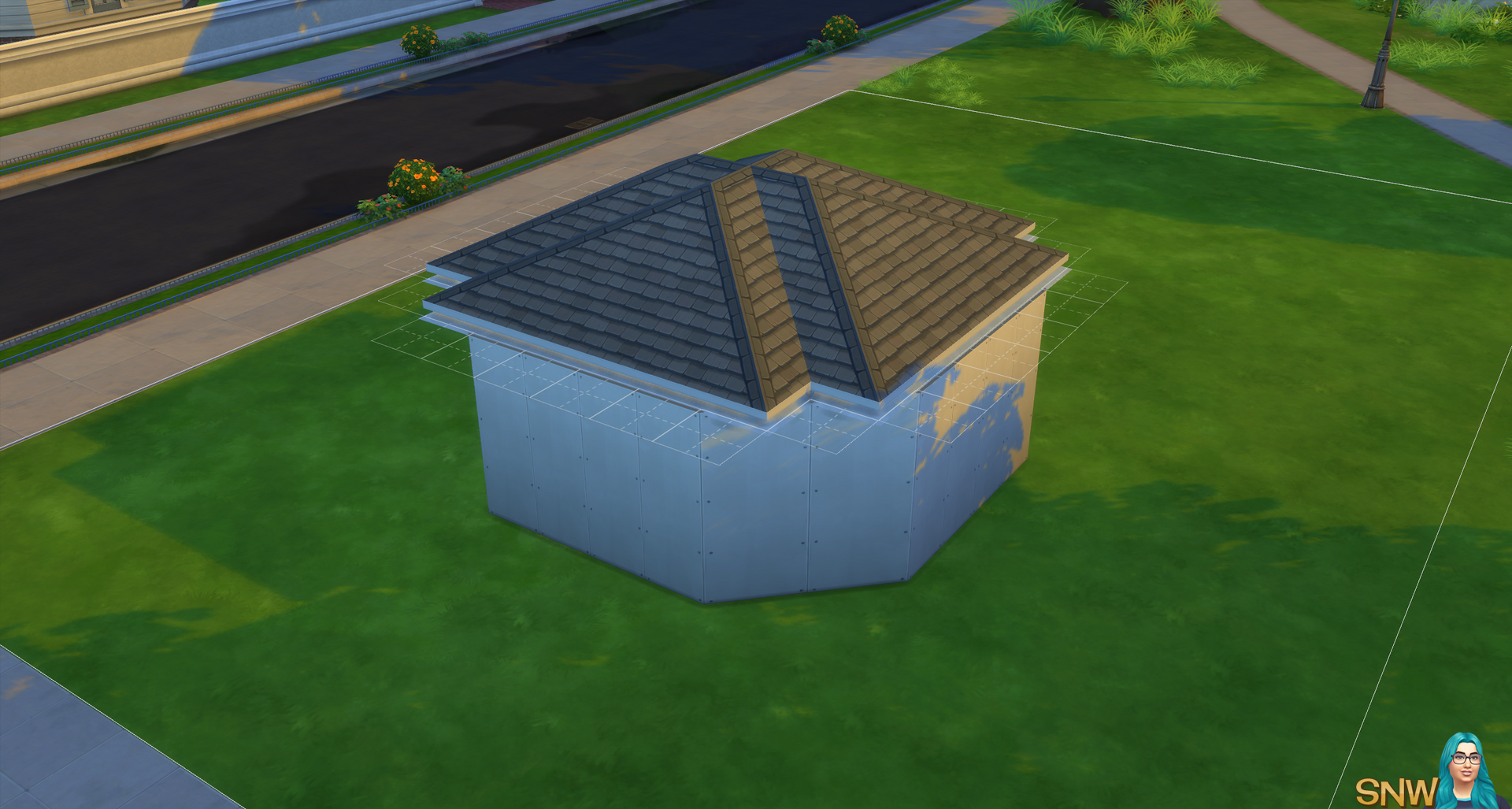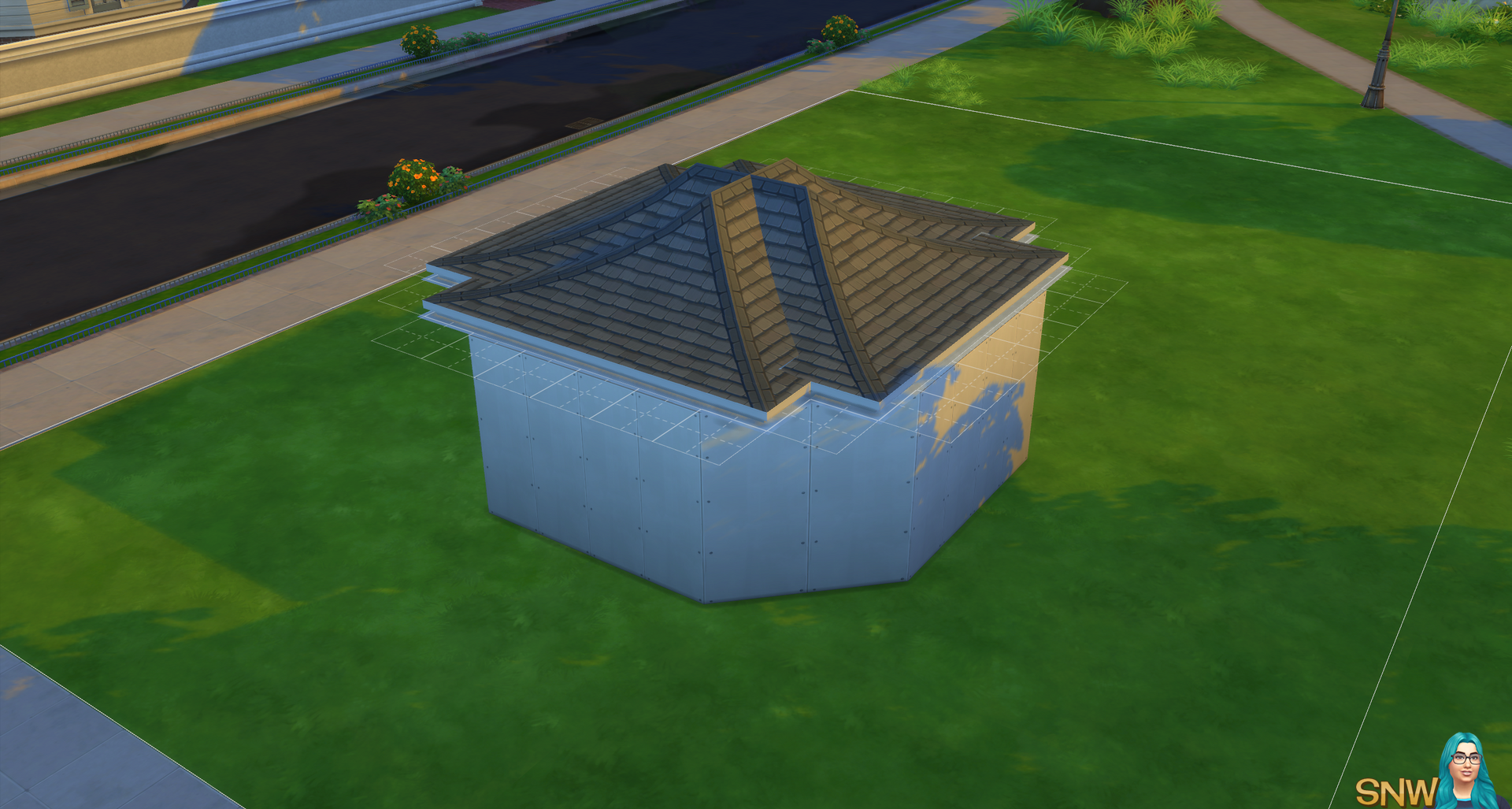 I hope these pictures give you some inspiration for octagonal houses and roofs!
---
---
Who is online




In total there is 1 user online :: 0 registered, 0 hidden and 1 guest (based on users active over the past 5 minutes)
Most users ever online was 97 on Jun 05, 2013 4:06pm

Users browsing this forum: No registered users and 1 guest