Since the CAS demo is slowly releasing to everyone (though it's still in the test fase) I thought it would be fun if the people who do have and other when they get it, share some screenshots of their created Sims

---
I had an attempt to create the Gilmore Girls in the demo!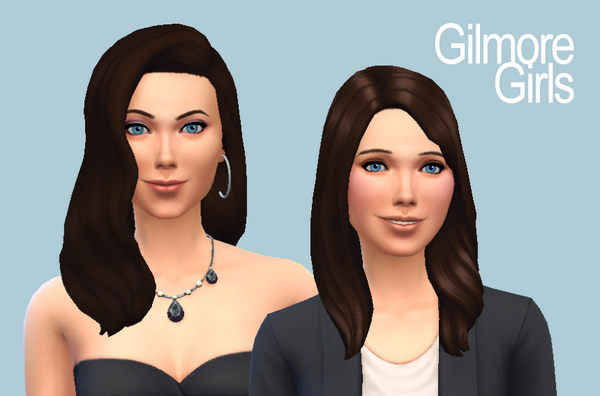 Though my laptop can't really handle the demo, it overheats, so only small sessions at a time :S
---
Hey! I think that looks really good for Gilmore inspired sims! I have the demo but I haven't figured out how to do screenshots yet! How do you do it?
---
I changed the settings to "in window full screen" and then use the button "PrtSc" (Printscreen). Then you can paste in paint or some other program. Printscreen is like 'copy' so it only save the last image that was on your screen when you hit the button. If you hit it again, the previous one will be 'lost' if you haven't saved it in some way first.

Hope that helps
---
Gwyneth

Attachments

[The extension jpg has been deactivated and can no longer be displayed.]
---
---
---
---
Who is online




In total there is 1 user online :: 0 registered, 0 hidden and 1 guest (based on users active over the past 5 minutes)
Most users ever online was 97 on Jun 05, 2013 4:06pm

Users browsing this forum: No registered users and 1 guest