Its death, it wears a hat, and its made up of many layers, its the skull city hall

just a fun thing i've made

See a movie from my game with this building included, and also my skull walker military vehicle on my youtube spore video channel.
Youtube video skull city hall
sporepedia links:
Skull city hall
Skull walker
working on more in this series.
---
---
Well I really discovered the fun using the building editors, stupid that I did not tried them way back when I got spore for the first time!
Anyways, here is my fresh new latest building, a place of relaxation and connecting with your inner captain

Celestial Relaxation habitat
Images: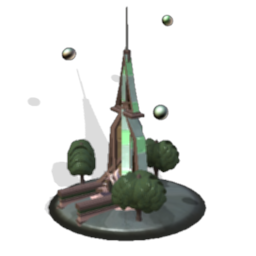 Video:
Link:
http://www.spore.com/sporepedia#qry=sast-500436271807
---
---
---
---
Lol it certainly looks evil!
It sure spawns a lot of different comments from the smoking hater till the people who do smoke but also think its a good statement

Well but as I said, If I would make a building that stated " Please eat a lot of fastfood and smoke and drink beer" well that might get me suspended I'm afraid

Though I'm stunned I'm not banned for the somewhat horrific vehicle. (which I will post in the correct forum board)
---
BigBadGod
Made a cauldron.
I liked it! and it inspired me to tweak it
Here is the result!: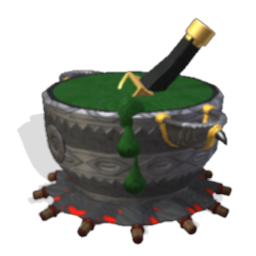 Link to this creation!
yup I know it's spelled Cauldron, but hey just a little mistake happens to the best of us

---
---
---
---
Who is online




In total there is 1 user online :: 0 registered, 0 hidden and 1 guest (based on users active over the past 5 minutes)
Most users ever online was 97 on Jun 05, 2013 4:06pm

Users browsing this forum: No registered users and 1 guest