Hoi!

Ik ben Jimmy, maar sta hier bekent als SmartSim, of, ik ga hier bekend staan als SmartSim. Dit is dan ook mijn fansite. Ik ben hier niet om mijn site te promoten, maar gewoon om mee te doen aan de community!

Ik ben 14 jaar en zit op de middelbare school en ga het 3de jaar Havo doen. het 6e jaar ga ik proberen door te stromen naar versneld VWO. Als mensen mijn IP gaan natrekken, geen idee waarom maar goed, zul je zien dat ik elke keer een ander IP adres heb. Komt omdat mijn ouders gescheiden zijn!

Hoe dan ook, HOI!

---
Heey, SmartSim!
Leuk dat er een nieuw lid is

Heb veel plezier op deze site, en als je iets niet snapt of wat dan ook, lees dan rustig de FAQ of de regels door ( staan in mn signature ) Of vraag het natuurlijk aan een van de teamleden.

Heb veel plezier nogmaals! Leuk dat je (actief) aan de community hier mee wilt doen.

Forum Rules
|
Forum Regels
| [url=http://www
---
---
welkom op SNW SmartSim

---
Welkom SmartSim :welkom:
En have fun on SNW!!
---
HAAY Jimmy
welkom

:welkom5:
---
He Allemaal,
bedankt!

---
Welkom hier! :welkom10: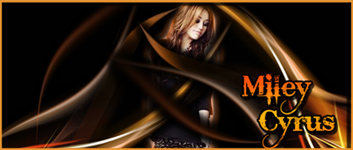 ---
---
Who is online




In total there is 1 user online :: 0 registered, 0 hidden and 1 guest (based on users active over the past 5 minutes)
Most users ever online was 97 on Jun 05, 2013 4:06pm

Users browsing this forum: No registered users and 1 guest