Patricia started a fun topic in the Dutch section. A topic to show your funniest Sims 3 screenshots.
I don't have any recent stuff but I was able to find some older screens.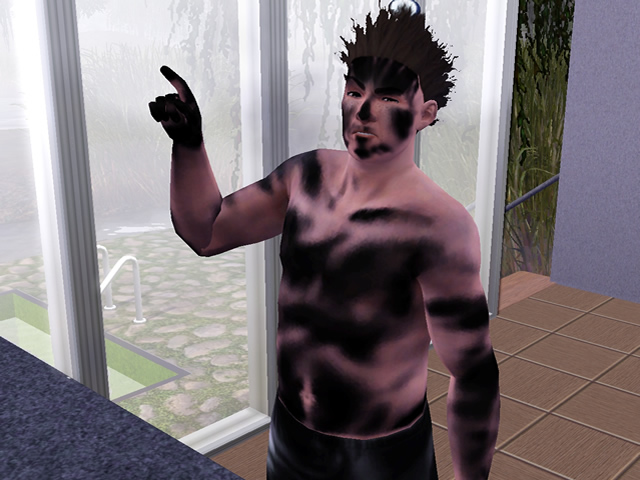 Note to self: this is not the right way to do it...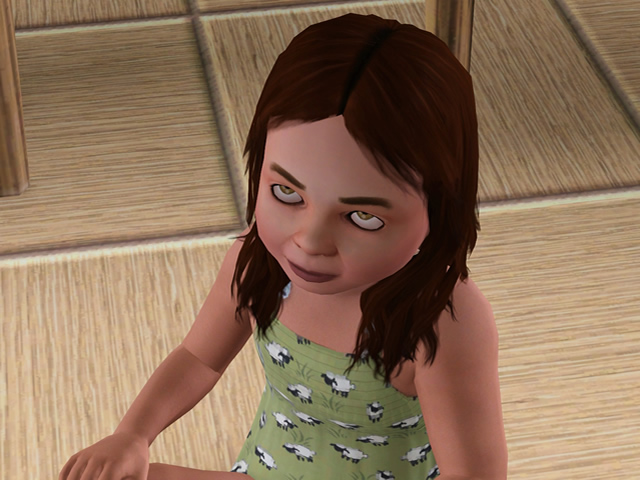 Obviously Chucky's family lol. Those kids in The Sims 3 can look really creepy sometimes.

Parking in a different context.

---
---
Last one is vey cutesy!

Forum Rules
|
Forum Regels
| [url=http://www
---
---
---
Who is online




In total there is 1 user online :: 0 registered, 0 hidden and 1 guest (based on users active over the past 5 minutes)
Most users ever online was 97 on Jun 05, 2013 4:06pm

Users browsing this forum: No registered users and 1 guest